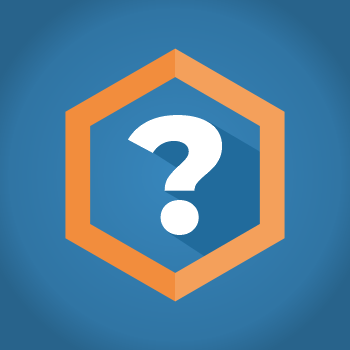 Search Engine Optimization Blog
SEO Matters. It's a serious business too.
So why do you even have a website for your business?
Having a website is not a 'bucket list' item.
It's not something you develop or have developed and then just leave it. Would you hire an employee, put them in a cubicle and never talk to them, never train them? So why treat your website like that.

Would you buy stocks from this website??
If your site isn't current or has not been updated in months or years, you are just telling your visitors you don't have anything new to say or worse you don't care.
When site visitors think you don't care about your online brand,they will assume you don't care about what you sell or offer as a service.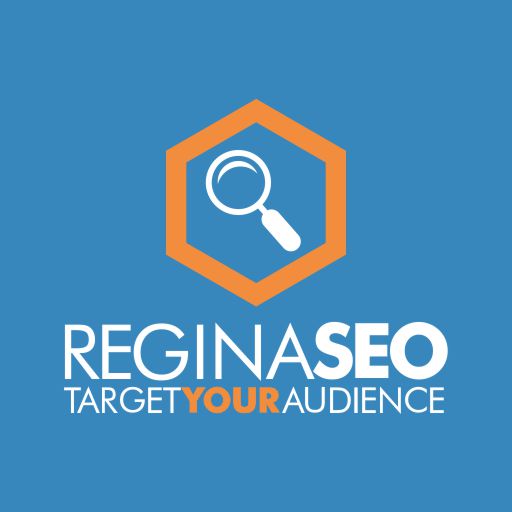 A properly developed website, a properly optimized website, a properly nurtured website
Can be your best employee
Think about how you search the web …
How frustrated do you become when:
A page loads very slow
The site is difficult to navigate
The site is too busy, hard to see where to look
Information is outdated or incomplete
and worst of all, the site doesn't have the information you searched for
If you think it's only you that is frustrated by this, you're not alone. These are also the items that Google looks at in their algorithm to rank which site goes where in the search results.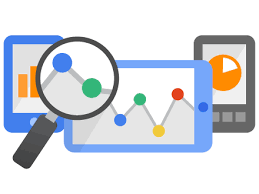 These are just some of the 200+ factors in the Google algorithm that will hurt a site's organic listing.
Keeping your website current, fast loading and relevant are important to Google and your site visitors.
It's easier than you think to update your site
Educate your site visitors. We hear it all the time, a client can talk forever in a face to face meeting about their business, but when we ask for content for their site, they suddenly don't know what to say.
Before become overwhelmed. If you have a staff meeting and ask staff to jot down ideas as they happen in the course of their day. Then when you have time, develop a few of those ideas into some site content.
We offer monthly maintenance plans through which we can assist you in these processes. We'll send you regular email reminders on these items to make sure you don't forget to keep your site fresh.
Here are some ideas and tips on how to update/add things to your website. It doesn't have to be paragraph upon paragraph.
Adding new staff and mention what they bring to your team (remember to delete staff who have left)
Add new products or services (again, remember to remove products and services you may no longer offer)
Talk to staff that answer the phones or talk to clients and develop a frequently asked question (FAQ) section to the site
Shoot short videos on how to troubleshoot or install your product
Post new testimonials
Add relative, helpful links to help your visitors
If you use social media, add a social media feed to your site
A blog is an amazing tool to educate and inform your clients, it only takes a few moments to write one paragraph
Add a Call to Action
Add holiday hours