Regina SEO Services
Help Us Help You
Regina SEO Services, helping Regina businesses be found on the major search engines.
Imagine if you will, being dropped in the middle of nowhere with nothing more than the knowledge of what you need to do and some tools to survive. That is what it is like for us when we take on a new client.
Sure we know what to do with search engine optimization strategies, implementation and research, but we may or may not know anything about your business or industry.
Working closely with our clients is a must and very important in our SEO process.
Every business is different and is why we need to understand a number of things before we can start performing SEO services for you and the only way we can help your business.
Search Engine Optimization is not a One Time Process
Nearly all businesses advertise, but not all businesses perform SEO. If you have a website, you MUST perform SEO, there is no two ways about it. SEO is your best business tool. A website is no longer enough. If Google or your potential customers can't find your sit, what good is it? Yes, you can market your website in print ads, radio commercials, TV commercials, newspapers, and so on, but what is that going to cost you?
Search Engine Optimization performed by Regina SEO can do more for you than most advertising can. With 93% of all online sessions starting with a search engine, your website must be found on the first page of Google to be found. Once Regina SEO starts performing SEO for your site, those process work 24 hours a day, 7 days a week. Unlike other forms of marketing, it seldom works for you around the clock.
SEO should be a part of your overall marketing.
The Regina SEO Process
There are many, many steps and many many items that are involved in complete SEO. The chart below outlines the milestones we use at Regina SEO. Google has over 200 factors in its algorithm that determines which site is placed where and that algorithm is constantly being fine tuned. The actual action of optimizing a clients site is 6th on our list as we do nee to understand your business, your market, your competitors and your goals before we can start changing your site.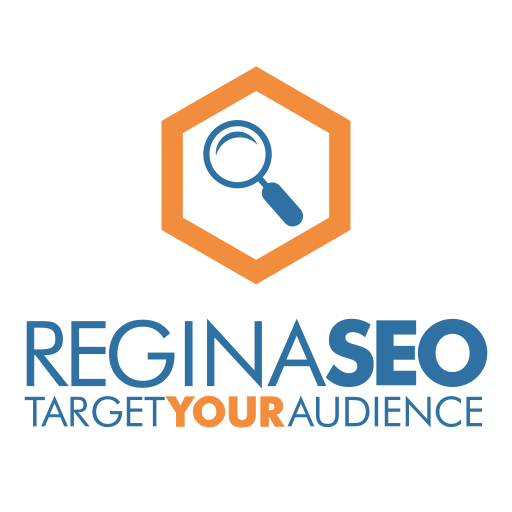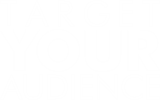 Copyright © 2023 Regina SEO
Every business needs to have a strong reputation online. We increase your online presence through Search Engine Optimization (SEO) and Internet Marketing techniques that work.
Google is the #1 Search Engine for a reason. Their formula (algorithm) for finding the information people are searching for is remarkable.
But ... their algorithm only works when it finds what it is looking for on websites. If the information is not findable by Google, then the website won't be listed as high as other sites.