SEO Companies Regina
Be Found on the First Page of Google
Regina SEO Services
Why SEO Matters
If you have a website, you need SEO
Search Engine Optimization is often overlooked
Before you plan any marketing for your business, you need to consider SEO as a strategy. If your business relies on your website for leads, education, sales, then SEO is a must.
We don't mean to scare you but it's the truth. Years ago when the phone book was relevant, you had to be in the phonebook in order for customers to find you. Google is essentially where people go now to find products and services. When people don't know where to find a product or who to hire to provide the service they are looking for, they search for it.
Did you know that over 90% of all online activity
starts

with a search?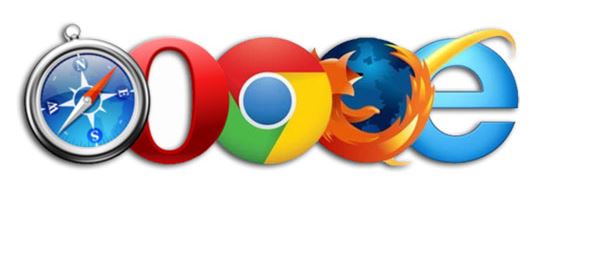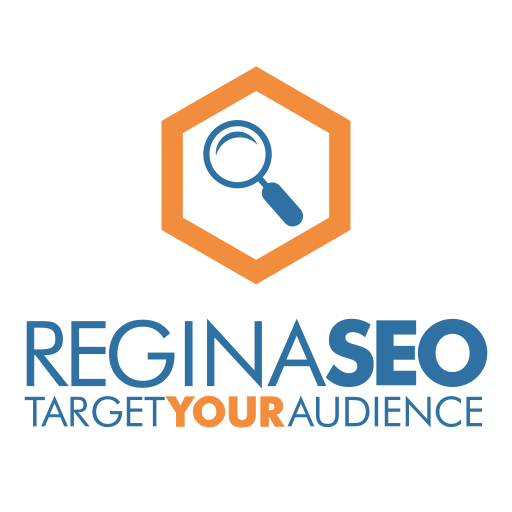 Increased Website Traffic
Well executed SEO will drive traffic to your site. When your site is listed on the first page of search engines for what people are searching for that is when you start getting more clicks.

More Bang For Your Buck
SEO works like an echo. When performed correctly, it will resonate through the internet as opposed to a billboard or radio ad. Once those are not in the public eye, then they are soon forgotten.

Your Competitors are Doing It
Tell us who your competitors are and we can prove to you whether or not they are performing SEO on their sites.
Lead. Follow. Or get out of the way.

SEO is providing a solution
When someone uses a search engine, they are looking for something (product, service, etc.). If they knew you provided that product or service, they would just search for your business or come directly to you.

Measurable & Calculable
With Google Analytics we can show which pages people are visiting. Which search words they used to find you. How long they stayed and what page they left your site on. Plus a whole lot more.
Whether you built your own website or
had someone else develop it.
The site can be evaluated for SEO and Page Speed.
Fill out the form on this page for a FREE home page analysis. We know that sounds too good to be true and usually, that's a good thing, However, in order for us to show you that we're not selling snake oil, we know we need to show you how bad (or good) your site might be.
If we had to describe SEO in one sentence: Google reads and looks at your site like humans do.
Regina SEO Services can help your site be indexed by Google and humans. If Google can't find you, who can?
How is SEO sold as a service?
SEO doesn't have to be intimidating, overwhelming or intensive.
Search engine optimization does not expire like a billboard ad, radio ad or Facebook ad.
Proper SEO techniques on your website are long-lasting. It resides within the code of the website and the content of the website. These are the things that Google is looking for.
Still wondering if you require Search Engine Optimization?
If you answer YES to one or more of the following questions, then you need SEO Services Regina.
Do you have an existing website?
Considering a website for your business?
Do you have competitors?
Contact Regina SEO
Considering search engine optimization for your website? We would love to help.
Building your own website is one thing, performing search engine optimization on that website is another thing. SEO is not a one time "switch" that is turned on or off. SEO is a process. A website needs to be checked to see if it is ready for SEO. If it isn't then it needs to be prepared. Then an overall review of your business and your competitors, locallly, nationally and internationally should be completed.
It sounds overwhelming, but it doesn't have to be. Let us take on the burden and we will break up the process into smaller, attainable tasks.
Have a look at the Google search results for something as simple as "plumbers in Regina". The results show "About 21,4000,000 results".

How is that possible?
There are not over 200,000 plumbers in Regina. What Google is doing is finding websites for plumbers and results for Regina. Google's algorithm is then sifting through all of those websites and bringing the most relevant websites to the top of the first page. The sites that have the most relevance to "plumbers Regina" are listed first. This is how SEO works.
Without SEO, you are taking a chance that Google will find your site. But can you compete with 200,000 plus websites without SEO? Try it for yourself. Search a produt or service you sell and add "Regina" to the search. How many results does it return?
Help Google Find You
Search Engine Optimization helps Google find your site for what you want it to be found for.
Some SEO is better than no SEO
If your company website is not being found on the first page of Google and you want it to be found. Then consider having some SEO performed for your website. Regina SEO can work with any budget. Keeping in mind that results will take longer the lower the budget. With over 200 factors in Google's algorithm,
There are many levels of search engine optimization we can help clients with, in fact we generally recommend to our clients that we start slow just to show how their page rank can move with just a little bit of SEO.
FREE No Obligation Quick Report
No foolin'. SEO Services Regina understands that you may not understand the importance of Search Engine Optimization.
That's why we want to show you. The home page of your website is the first one Google looks at to index your website on their search engine. If it's not optimized right then you are in trouble.
Ready to drive traffic and business to your website?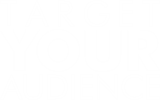 Every business needs to have a strong reputation online. We increase your online presence through search engine optimization and Internet Marketing techniques that work. Online Reputation Management and SEO.
Online reviews are social proof that customers like your business and/or services.