SEO Companies Regina
Yep, right here in your backyard
Regina Search Engine Optimization Process
As you can imagine, everyone has their own way of doing things. You mom will make cookies different than your wife. Your co-worker will keep their desk organized differently than the way you do. That being said, not everyone has the same process when it comes to search engine optimization. Heck, not even every search engine ranks pages on their own site the same.
No matter what your industry is, no matter where your website ranks on search engines. EVERY website needs some sort of search engine optimization applied to the site.
We have developed our SEO process the way it has worked for us and our clients. Although, as we are always learning new techniques, our process will change as it suits our clients the best. The following is the process we follow here at Regina SEO.  This process is set up in stages and there are many steps and processes within each step below.
After meeting with and signing a contract with a new client, we follow these steps:
Depending on your industry, competition, and knowledge of the web and search engine optimization, we will probably recommend starting slow. Let us show you results and how it works and then we can adjust the process to be more aggressive.
Contact Regina SEO to schedule a meeting if you would like to proceed or ask us for a FREE SEO assessment of your site. See how well (or bad) it is doing.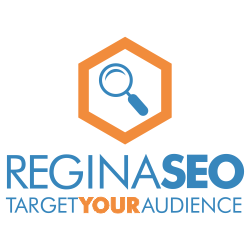 Ready to drive traffic and business to your website?
If you are serious about increasing the traffic to your website and are ready to help us help you
then contact SEO Services Regina.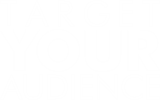 Copyright © 2023 Regina SEO
Every business needs to have a strong reputation online. We increase your online presence through Search Engine Optimization (SEO) and Internet Marketing techniques that work.
Google is the #1 Search Engine for a reason. Their formula (algorithm) for finding the information people are searching for is remarkable. 
But ... their algorithm only works when it finds what it is looking for on websites. If the information is not findable by Google, then the website won't be listed as high as other sites.