Website Analytics
Knowing what your customers do on your site will help a lot
There is NO point in having a website, performing any form of SEO if you do not Measure and Track Site Traffic
If you want to measure and track site traffic, there are many options, some are free and some cost.
The list below provides you with a list of analytics software. Keep in mind, whether you choose to purchase software or use free software, you will still need to connect your website together with the analytics software. It can be easy to do, depending on your knowledge and experience level. Once you have the analytic software set up you will also still probably need to tweak the software to track the options you want to track.
Another great example is if you are about to launch a new product or service and you have built a web page for it. Then all of your marketing efforts should use that domain name in it.
As an example, if your domain is www.yourbusiness.com, you don't want to send traffic to that page and then hope your visitors will follow the links you have set up. Rather you want your TV commercials, bench ads or print marketing to promote www.yourbusiness.com/offer.
Now, that you measure and track site traffic, you can see how many people go directly to www.yourbusiness.com/offer. So, if you mail out 1000 postcards inviting people, you can now watch how many of those 1000 people visit the page.
Paid Site Analytics Software
Free Site Analytics Software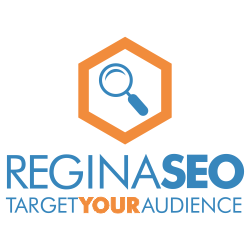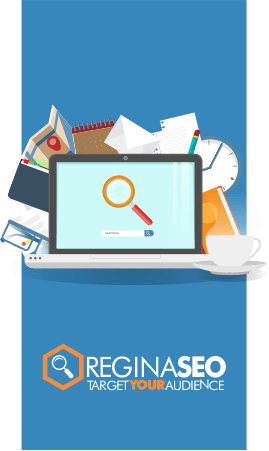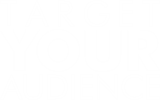 Copyright 2023 Regina SEO
SEO COMPANIES IN REGINA
Every business needs to have a strong reputation online. We increase your online presence through search engine optimization (SEO) and Internet Marketing techniques that work.
Google is the #1 Search Engine for a reason. Their algorithm for finding the information people are searching for is remarkable.
But ... their algorithm only works when it finds what it is looking for on websites. If the information is not findable by Google, then the website won't be listed as high as other sites.
FREE SEO ASSESSMENT
Not convinced that your website has any SEO issues?
We will perform a basic SEO Assessment of just one page of your site at no charge to you. We will identify any issues with the page as it relates to Google's algorithm and any humans who access your site.
IS SEO IMPORTANT?
SEO is important because it can help businesses improve their online visibility, attract more potential customers, and build credibility and trust with their audience.