Is your web site even ready for SEO?
Web site Review Analysis
Website Review and Analysis
The Second Step in our SEO Process at Regina SEO
Would you paint a car that was dented, rusted and had paint flaking off of it? Of course not. It's the same with Search Engine Optimization for us. If your site is not ready for Search Engine Optimization then we will recommend that your site is fixed before we do too much more.
Every site needs some form of search engine optimization, but not every site is ready for search engine optimization.
Regina SEO will provide a Website Review and Analysis of your current site(s) code and site content and more to gauge if the site is ready for search engine optimization. If it is not ready for search engine optimization then we will suggest what needs to be fixed before we can proceed with the next steps of search engine optimization.
Working with our Regina web development partner Omni Studios, they can prepare your site for search engine optimization or they can provide a report to take back to your current web development team to have your site fixed search engine optimization.
Either way, if the site code and structure of your website is ready or not, then we can move on to the next step in the search engine optimization process of On Page Search Engine Optimization.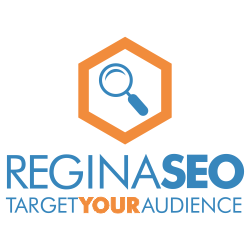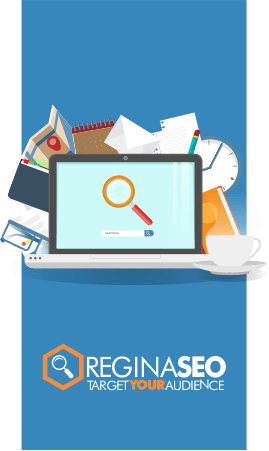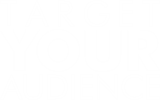 Copyright 2023 Regina SEO
SEO COMPANIES IN REGINA
Every business needs to have a strong reputation online. We increase your online presence through search engine optimization (SEO) and Internet Marketing techniques that work.
Google is the #1 Search Engine for a reason. Their algorithm for finding the information people are searching for is remarkable.
But ... their algorithm only works when it finds what it is looking for on websites. If the information is not findable by Google, then the website won't be listed as high as other sites.
FREE SEO ASSESSMENT
Not convinced that your website has any SEO issues?
We will perform a basic SEO Assessment of just one page of your site at no charge to you. We will identify any issues with the page as it relates to Google's algorithm and any humans who access your site.
IS SEO IMPORTANT?
SEO is important because it can help businesses improve their online visibility, attract more potential customers, and build credibility and trust with their audience.