SEO Companies Regina
Yep, right here in your backyard
SEO Maintenance
Do you need to have search engine optimization performed on your site for life? In a word … YES.
We are not just saying that, and here is why. Can you answer YES to any of the following:
Do you offer only one product?
Do you offer only one service?
Have you been in the same location since opening?
Have you hired or let go of any employees?
A website is a living document, it should change and adapt as your business does. Here are a few examples of why SEO maintenance is important.
If your business relies on sales people that are know by name, then if you no longer employee a particular salesperson, then that person should be removed from your site and any SEO promoting the fact that person no longer is employed with you.
Conversely, if you have just hired a very well known salesperson away from a competitor, you will want to promote that fact. Anyone trying to now find that salesperson will be searching for him or her and your site should promote it.
What if you were able to land a very popular product for your store that people have been reading about that was previously not available in your market.
As your SEO team, we need to be kept informed of any changes to your business, products, staff and more.
If we reach your goals of moving you to the first page of a search engine or better yet, the number one spot on a search engine. You will want to stay there won't you? Your competitors might notice how you have shot up the ranks and may become more aggressive with their SEO techniques to catch up and or pass your ranking.
SEO is for life. Just as your competitors don't know what you are doing for SEO, you won't know what they are doing. They could be more aggressive and also could be paying more. It is better to be doing something rather than nothing. You honestly cannot let your guard down.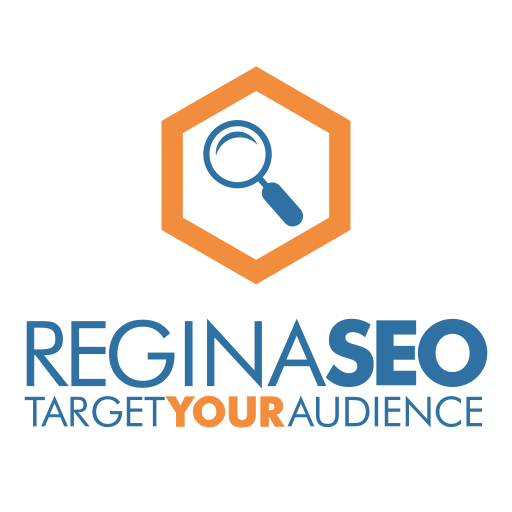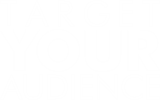 Copyright 2023 Regina SEO
SEO COMPANIES IN REGINA
Every business needs to have a strong reputation online. We increase your online presence through search engine optimization (SEO) and Internet Marketing techniques that work.
Google is the #1 Search Engine for a reason. Their algorithm for finding the information people are searching for is remarkable.
But ... their algorithm only works when it finds what it is looking for on websites. If the information is not findable by Google, then the website won't be listed as high as other sites.
FREE SEO ASSESSMENT
Not convinced that your website has any SEO issues?
We will perform a basic SEO Assessment of just one page of your site at no charge to you. We will identify any issues with the page as it relates to Google's algorithm and any humans who access your site.
IS SEO IMPORTANT?
SEO is important because it can help businesses improve their online visibility, attract more potential customers, and build credibility and trust with their audience.