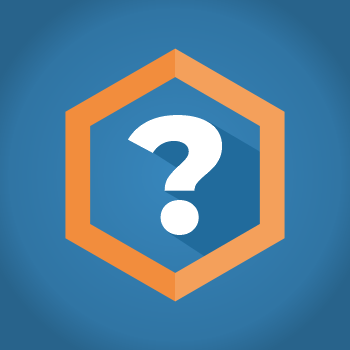 SEO is the best Return on Investment
SEO has major benefits for websites and can lead to long-term exponential growth. Brands that invest in SEO can build credibility and trust with audiences. Making it a pivotal part of a digital marketing strategy.
Here are 10 reasons why you should use SEO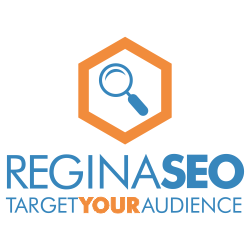 SEO Boost Business Credibility
When people search they are searching for exactly what they want. Be it information, a product, or a service. Unfortunately in today's world, people don't have time to waste. They do not want to start reading content on a webs page only to find out it is not the correct information.
A website that ranks on the first page, or better yet, high up on, a search engine results page, has tremendous value. Search engines, especially Google, have a very complex formula (algorithm). This algorithm uses over 200 factors to determine the order in which websites are listed.
SEO Provides a Competitive Advantage
Everyone has competitors. Locally, Nationally and Internationally. Chances are your competitors are investing in SEO.
Fortunately, there are many ways to invest in SEO services. Having some SEO performed on your website is better than none at all.
SEO will help you compete with much larger competitors. Large companies that have a chain of stores will not spend the time or money to optimize their website to be found where you are.
SEO Can Be Tracked
With SEO, you can track changes in rankings, conversions, and website traffic. Adding analytics to your website will allow you to review your site traffic.
Unless your customers tell you they say your billboard or heard your radio ad. You won't know if your marketing is working or not.
Even if you are advertising online, make sure you link your ads to a specific page on your site. Not always the home page.
These insights to used adjust and improve your SEO strategy.
SEO Improves User Engagement Rates
If your business doesn't sell cars, would you want people calling, or coming into your store looking to buy a car? Proper SEO on your site will help direct people looking for what you are offering.
If the title of your product page is simply called PRODUCTS. Google will not know what type of products you sell. Are you selling GOLF PRODUCTS? HAIR CARE PRODUCTS?
Be descriptive in your page titles. If Google can index your website under a specific category it will help your business website be found for the right search.
SEO Improves Website Usability
SEO is about making your site search-engine-friendly. But it also improves the experience a customer has when visiting your website.
A website that is difficult to navigate will only discourage a user from continuing. If the information on the website is difficult to read, it also frustrates users.
Factors such as quality of content and easy site navigation will improve the usability of the site. These are factors in Google's algorithm.
SEO Improves Local Search
Yes, you still need SEO if you just provide products or services locally. The purpose of SEO is to find new customers. If a person doesn't know about your business they aren't searching for your business. They are searching for a specific product, service, or information.
The main factor with Local SEO is to make sure your business has the correct address, contact information, and hours listed. Nothing worse than someone finding your business on Google or another directory only to have an old phone number, wrong business hours, or worse an old address.