Learn More About HOW SEO Works
If Google Cant Find Your Site Who Can?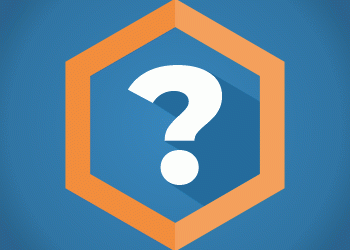 How Google Searches the Web Google needs to find and index your site Simply launching a website will not guarantee success Google's search engine is a powerful tool. Without search engines, it would be impossible to find the information you need. For those of us old...
read more
Ready to drive traffic and business to your website?
If you are serious about increasing the traffic to your website and are ready to help us help you.