Help My Website Be Found On Google
Following Google's Rules
REGINA SEO COMPANIES
Request SEO Services in Regina
We understand that the world of Search Engine Optimization and Search Engine Marketing can be overwhelming if not downright confusing.
If you only knew what we have to do to keep up with all of the changes and tools to stay current. Technology is always changing and so is the way people use it.
SEO is NOT easy to do. If it was then everybody would be #1 in Google and yet no one would be #1 because there would be a constant change of who is number one.
There are over 200 factors in Google's algorithm. There are some things a business owner can do, there are a number of things your web developer should do and there are a number of things and a whole host of things Regina SEO can do for you.
Where do I start with Search Engine Optimization?
If you are ready to start or are just looking for more information on Search Engine Optimization (SEO) or Search Engine Marketing (SEM), just fill out the form and we will connect with you.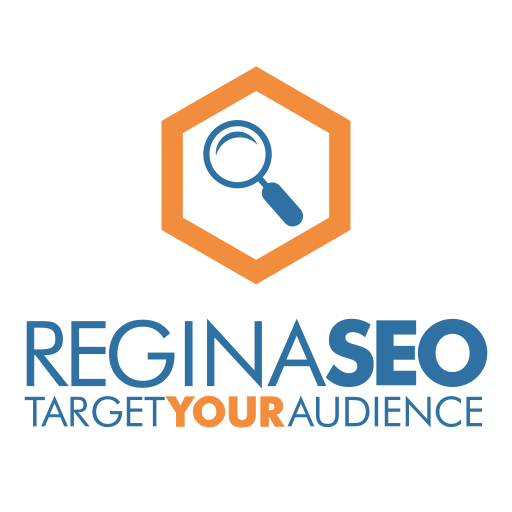 Request an SEO Assessment
We are confident in our SEO skills. No matter who designed your current site, we will review the home page and other elements of your site and provide you a free report. This will help you understand where your site is at and if it is ready for SEO.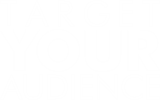 Copyright 2023 Regina SEO
SEO COMPANIES IN REGINA
Every business needs to have a strong reputation online. We increase your online presence through search engine optimization (SEO) and Internet Marketing techniques that work.
Google is the #1 Search Engine for a reason. Their algorithm for finding the information people are searching for is remarkable.
But ... their algorithm only works when it finds what it is looking for on websites. If the information is not findable by Google, then the website won't be listed as high as other sites.
FREE SEO ASSESSMENT
Not convinced that your website has any SEO issues?
We will perform a basic SEO Assessment of just one page of your site at no charge to you. We will identify any issues with the page as it relates to Google's algorithm and any humans who access your site.
IS SEO IMPORTANT?
SEO is important because it can help businesses improve their online visibility, attract more potential customers, and build credibility and trust with their audience.