LANDING PAGES
Take advantage of the other domains you own
Highly focused SEO landing pages can grow your business. The more people that find your business, products or services have obvious ramifications.
Carve out your niche. Reach new market segments and product varieties with these landing pages.
What these landing pages will have in common is unique content. Content that might be more specific to these new markets. Using different names for your 'widget'.
In one part of the country, your 'widget' might have a slang term that is different than the common name. It also could have a different use. Knowing what your potential customers are searching for will help.
Ultra-high relevant content to the target specific keywords. These landing pages should consist of a few key elements.
– A strong sales message
– a very specific call to action
– a conversion goal
Perform keyword research. This will reveal how many opportunities there are in other new markets. There might be a serious advantage to target these markets. Competitors might not be having SEO performed. They also may be complacent and don't care to sell more.
Contact us now to discuss how this approach could help you.
SEO Landing Pages
What can I do with my other domains?
Did you buy a bunch of domains but are onlu using one?
Why not use those other domains to boost your overall SEO? Each page of a website can be optimized for only one specific keyword or phrase. If your current site has been propery optimized, you can luanch a landing page to target different markets.
If you sell products successfully in one market (locally or across the country) but not so well in other areas of the country. Use one of the other domains you own to launch a landing page and opimitze it for that specif market. Creating pages on this new domain and optimizing them for "twidgets in Calgary: or "widgets in Saskatoon", etc.
If optimized properlyy, now your current website and now this new landing page might just appear in the top 10 results on the first page of Google. Meaning you have now bumped a potetnial competitor to page 2 of Google. As well, your landing page site may now appear in each demographic you optimize for where you may not have appeared before.
Flashback … in the past you probably would have taken an ad out in newspapers or magazines specific to these other markets. Optimizing pages with SEO is the new way of accomplishing the same thing.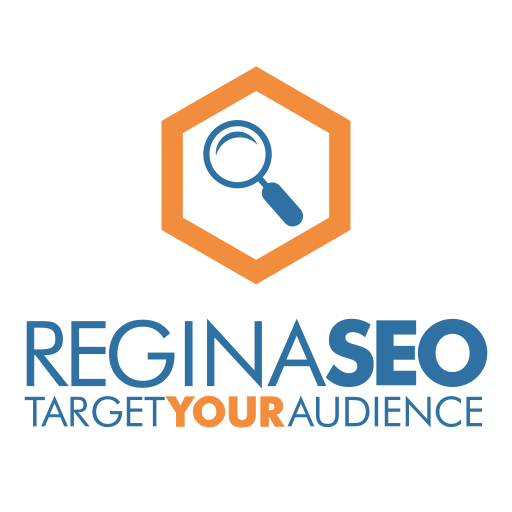 An SEO team consists of:
Search Engine Optimization

Copywriters
Web Developers

Search Engine Optimization

Strategists
Social Media Marketers
Search & Research Specialists
Content

Bloggers

Web

Analytics

Focus Group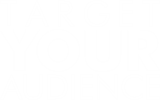 Copyright © 2023 Regina SEO
Every business needs to have a strong reputation online. We increase your online presence through Search Engine Optimization (SEO) and Internet Marketing techniques that work.
Google is the #1 Search Engine for a reason. Their formula (algorithm) for finding the information people are searching for is remarkable.
But ... their algorithm only works when it finds what it is looking for on websites. If the information is not findable by Google, then the website won't be listed as high as other sites.