Is your website even ready for SEO?
A website is a technical document which has standards
Think of your website as your home.
If you are going to build it yourself, it will need to be inspected in order to pass building codes. These building codes help determine if the work was done correctly and to make sure it is safe to live in.
A website also has standards and codes.
Websites have several working parts. Including but not limited to:
the backend code
site navigation (page links)
page content (all the words and information)
images (graphics or photos)
forms
videos
However, there are also elements of a website that you may not be aware of. Things like: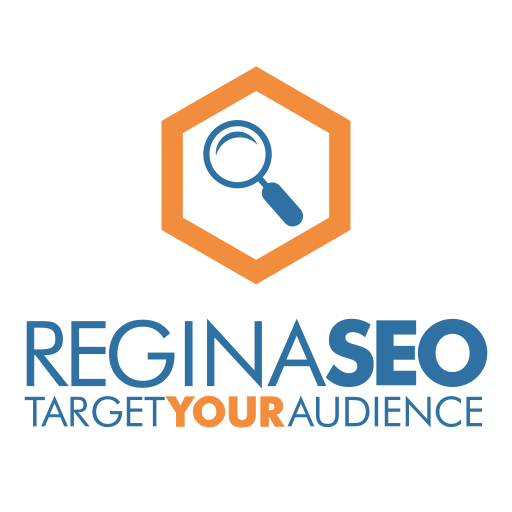 Request a Consultation
Considering search engine optimization for your website? We would love to help.
Building your own website is one thing, performing search engine optimization on that website is another
SEO is not a one-time "switch" that is turned on or off.
SEO is a process. A website needs to be checked to see if it is ready for SEO. If it isn't then it needs to be prepared. Then an overall review of your business and your competitors, locally, nationally, and internationally should be completed.
It sounds overwhelming, but it doesn't have to be.
Let us take on the burden and we will break up the process into smaller, attainable tasks.
Fill out the form to begin
Some SEO is better than no SEO
If your company website is not being found on the first page of Google and you want it to be found. Then consider having some SEO performed for your website. Regina SEO can work with any budget. Keeping in mind that results will take longer the lower the budget. With over 200 factors in Google's algorithm,
There are many levels of search engine optimization we can help clients with, in fact we generally recommend to our clients that we start slow just to show how their page rank can move with just a little bit of SEO.
FREE No Obligation Quick Report
No foolin'. SEO Services Regina understands that you may not understand the importance of Search Engine Optimization.
That's why we want to show you. The home page of your website is the first one Google looks at to index your website on their search engine. If it's not optimized right then you are in trouble.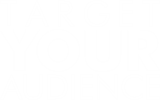 Copyright © 2023 Regina SEO
Every business needs to have a strong reputation online. We increase your online presence through Search Engine Optimization (SEO) and Internet Marketing techniques that work.
Google is the #1 Search Engine for a reason. Their formula (algorithm) for finding the information people are searching for is remarkable. 
But ... their algorithm only works when it finds what it is looking for on websites. If the information is not findable by Google, then the website won't be listed as high as other sites.